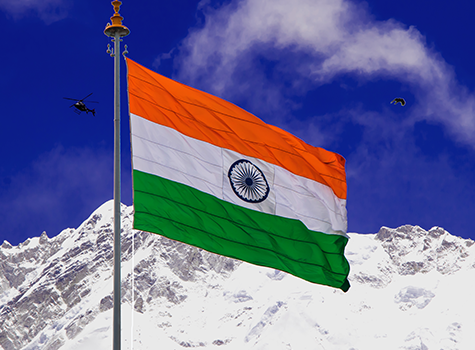 Our Vision
Being a National leader in Vermiculite concentrate production.+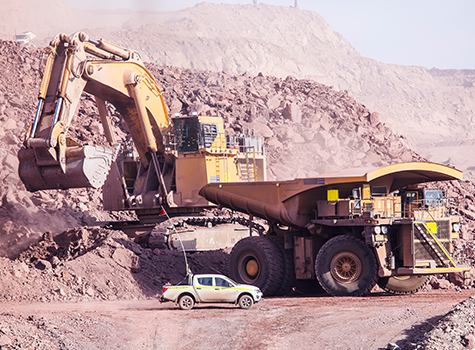 Our Mission
To provide solutions for the industrial sector with the use of Vermiculite in its diversity of its applications.
Our Story
WHITE KNIGHT MINERALS formerly known as SRI SAIRAM INSULATIONS was established in 2005 at Nellore district in Andhra Pradesh.The White Knight and acquired businesses, comes about 14 years performing mining activities, processing, manufacturing and marketing of Vermiculite concentrate and derivative products of its vertical integration chain for the agricultural, industrial, civil constructions, refractories & steel industry, automobile industry, paints & fire-retardant industry , aerospace & heavy electricals etc.
Through mining and industrialization activities at White Knight is able to supply throughout India meeting the judicious quality specifications of the international market, certified by renowned international laboratories.
The evolution of White Knight inserted it in the context of the largest producers of vermiculite concentrate in national level in the mining, processing and manufacturing. Working with dedication, efficiency and ingenuity of our employees, which enables return to customers, who honor us with their preference, with added value when purchasing quality products of White Knight.
White Knight is committed to continue improving its internal restructuring in the areas of Information Technology, marketing, continuous improvements in production and logistics, all with order to continue to be an increasingly competitive company, worthy of the preference of our customers, consolidating its position as a reference and a solid partner in the present and future.